Ashtanga Yoga Moving Meditation Intensive in Zagreb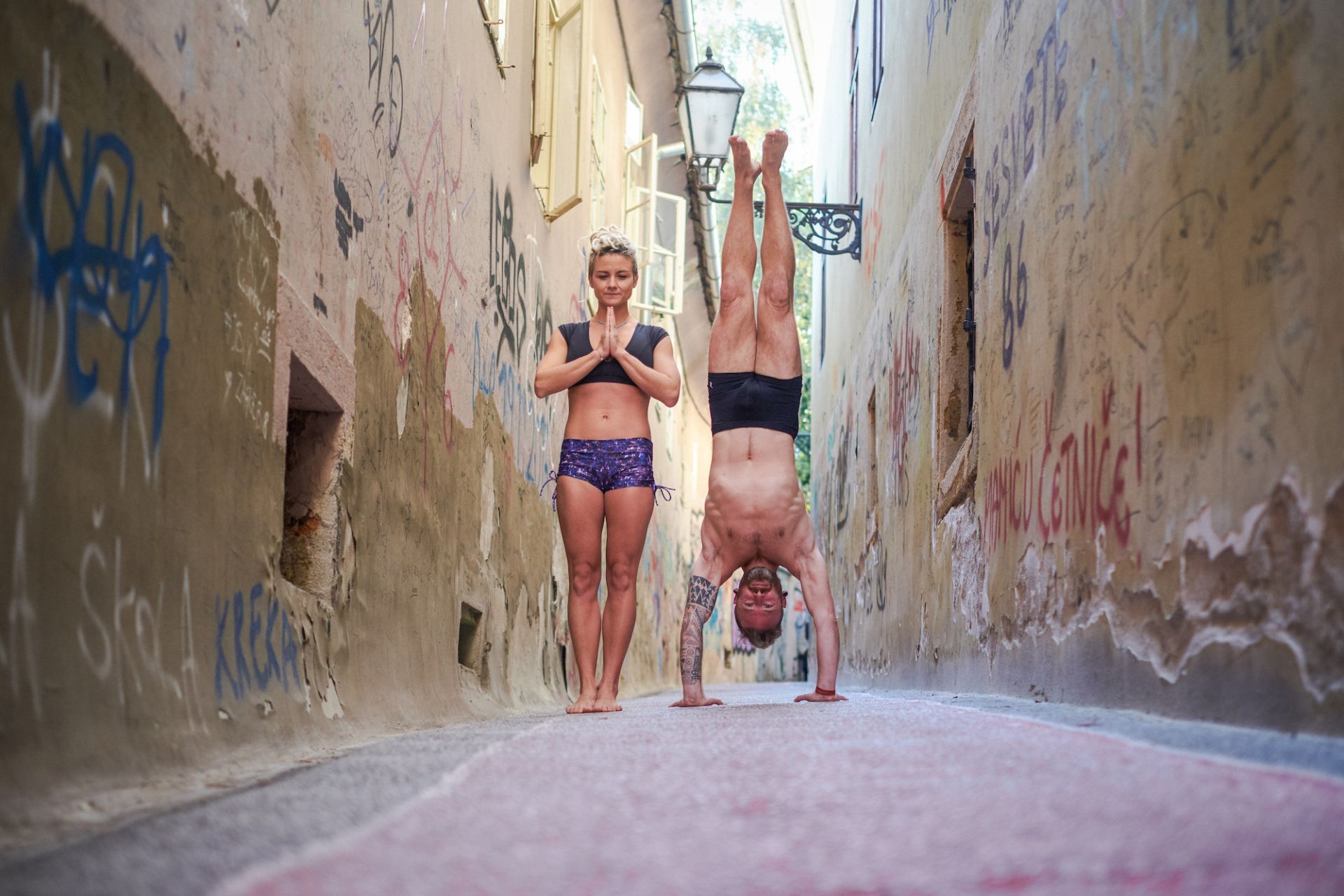 David and Jelena are returning to Croatia finally! We have been patiently waiting to welcome them back for the 5th consecutive time here in Croatia where they created a devoted community of students over the years of their annual visits. Our plans, as those of most of humanity got derailed over the last two years, but here we are finally: It is with great pleasure, honor, anticipation and joy that we are hosting the beloved, globally known Ashtanga Yoga teachers teachers David & Jelena, for this very special one week event. 
Expect a week of profound insight, expansive strength, and deep belly laugher.
This intensive is open for all yoga practitioners. If you are a teacher wanting to dive deeper into the tradition and philosophy of Ashtanga Yoga, or a practitioner interested in advancing your practice you should definetely join David Robson, a KPJAYI Level 2 Authorized Teacher, and Jelena Vesić for this very rich one week study in Zagreb, Croatia!  To get most out of the intensive we advise that you have the experience of a steady practice of Ashtanga Yoga of several months.
Related Events