7-Day Ashtanga Retreat at Yoga in Salento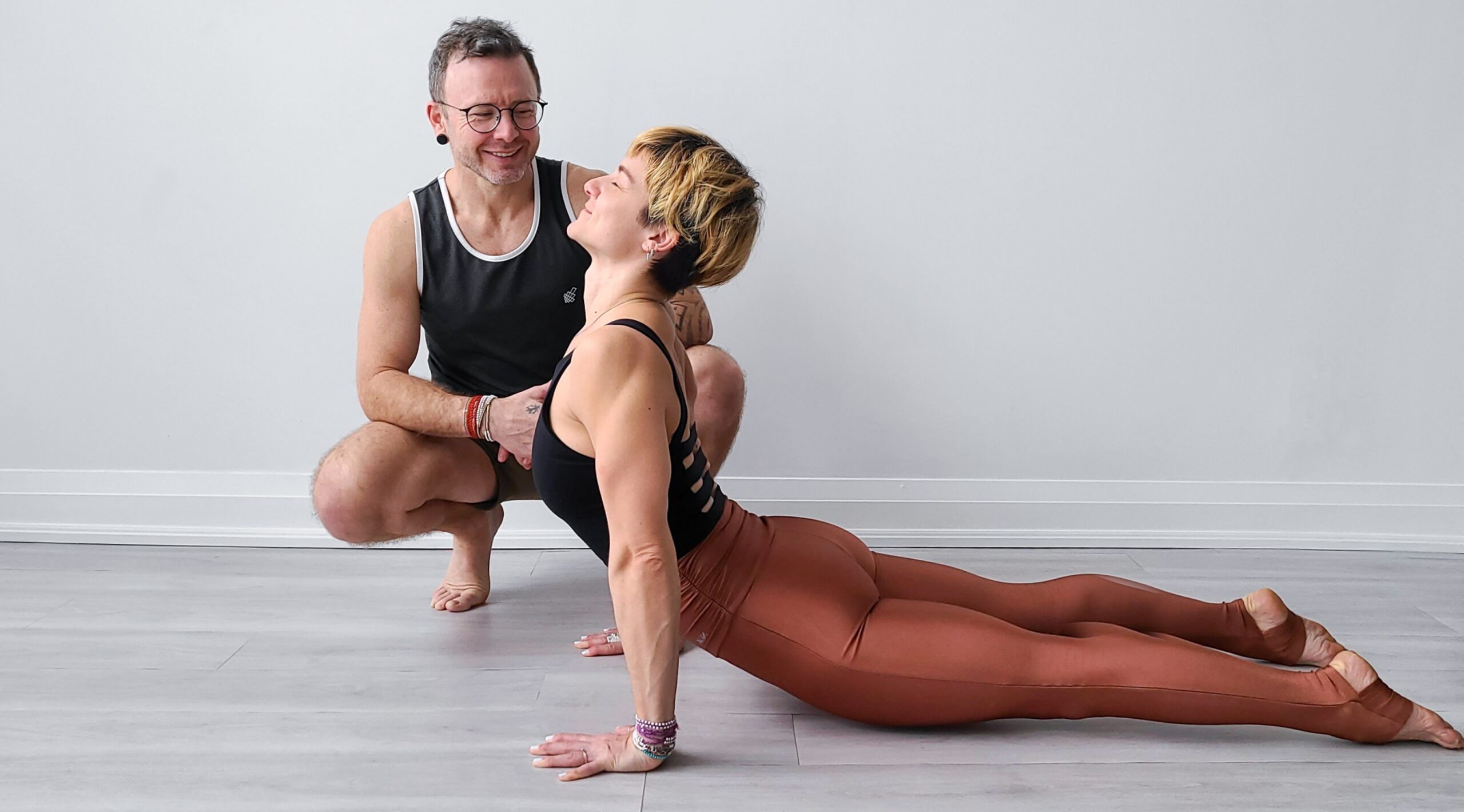 Join David Robson and Jelena Vesić for an inspiring and transformative week of Ashtanga Yoga at beautiful Yoga in Salento, Italy.
Mornings will begin with a traditional Mysore-style practice. David & Jelena lead one of the world's largest Mysore programs at Ashtanga Yoga Centre of Toronto, and now you will get to experience their teaching in an intimate setting.
After practice, some days will offer workshops in the technique and philosophy of Ashtanga.
Dive deeper into specific aspects of the Ashtanga Sadhana and learn invaluable tips to deepen your own practice.
Some days after practice are free, so that you have time to explore incredible Puglia, the heel of Italy's "boot." This region is known for its whitewashed hill towns, centuries-old farmland and hundreds of kilometers of Mediterranean coastline.
And after a full day of practicing and exploring, you get to come back to the retreat for delicious vegetarian food and good company. Next day you get to do it all again!
Related Events