5-Day Ashtanga Yoga Intensive in Palma de Mallorca, Spain
April 24, 2024

-

April 28, 2024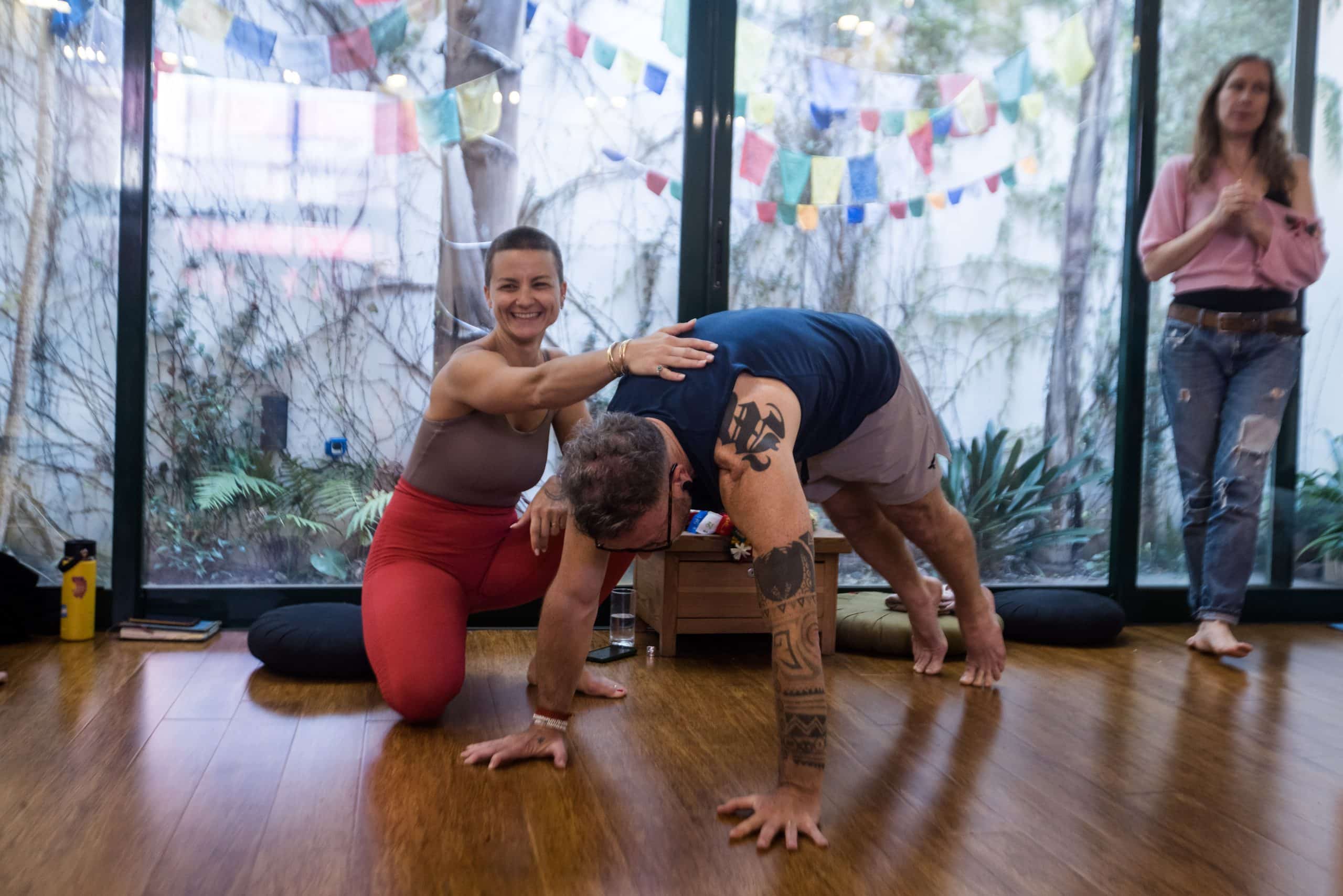 Join us for an exciting 5 day journey into the world of Ashtanga Yoga in the breathtaking city of Palma de Mallorca.
Immerse yourself in the transformative practice of Ashtanga Yoga during this intensive 5-day workshop. Discover the power the breath, movement and meditation as you delve into the principles and techniques of this practice, guided by these two amazing teachers.
This workshop welcomes practitioners of all levels, from beginners to experienced practitioners . Whether you are seeking to establish a strong foundation in Ashtanga Yoga or refine your existing practice, this workshop is a unique opportunity to learn directly from two highly experienced teachers.
Related Events