2-Week Ashtanga Retreat in Goa, India
March 2, 2024

-

March 16, 2024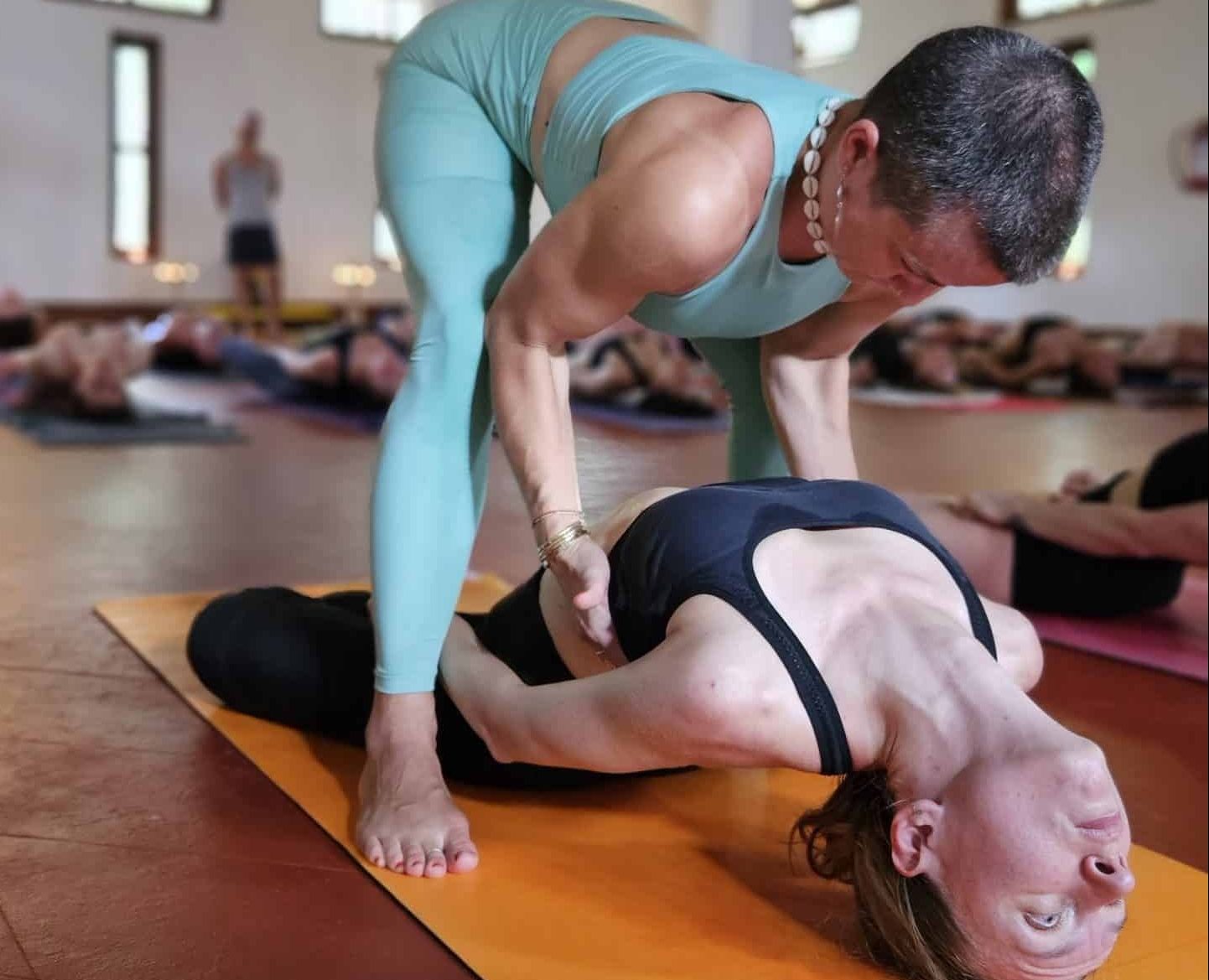 Join David Robson & Jelena Vesić for two inspiring and transformative weeks of Ashtanga Yoga with daily morning practice and afternoon workshops.
Take this opportunity to grow and explore your practice as you study with Ashtanga teachers who are committed to helping you understand the power of this practice. Explore the benefits the practice has on your body, mind, and soul.
All students are welcome, including total beginners. Classes and workshops will be accessible for all levels of experience.
The retreat will be focused on deepening your Sadhana, the moving meditation of Ashtanga's vinyasa system. Come prepared to immerse yourself in this beautiful practice and its many details.
David and Jelena are committed to making the Ashtanga practice accessible to more people. They have taught workshops around the world and enthusiastically share the knowledge they've gained about the practice over the years. Each week will offer 4 afternoon workshops with techniques and exercises that will deepen and transform your approach to the practice.
Related Events