1-Week Ashtanga Yoga Retreat in Mallorca, Spain
April 13, 2024

-

April 20, 2024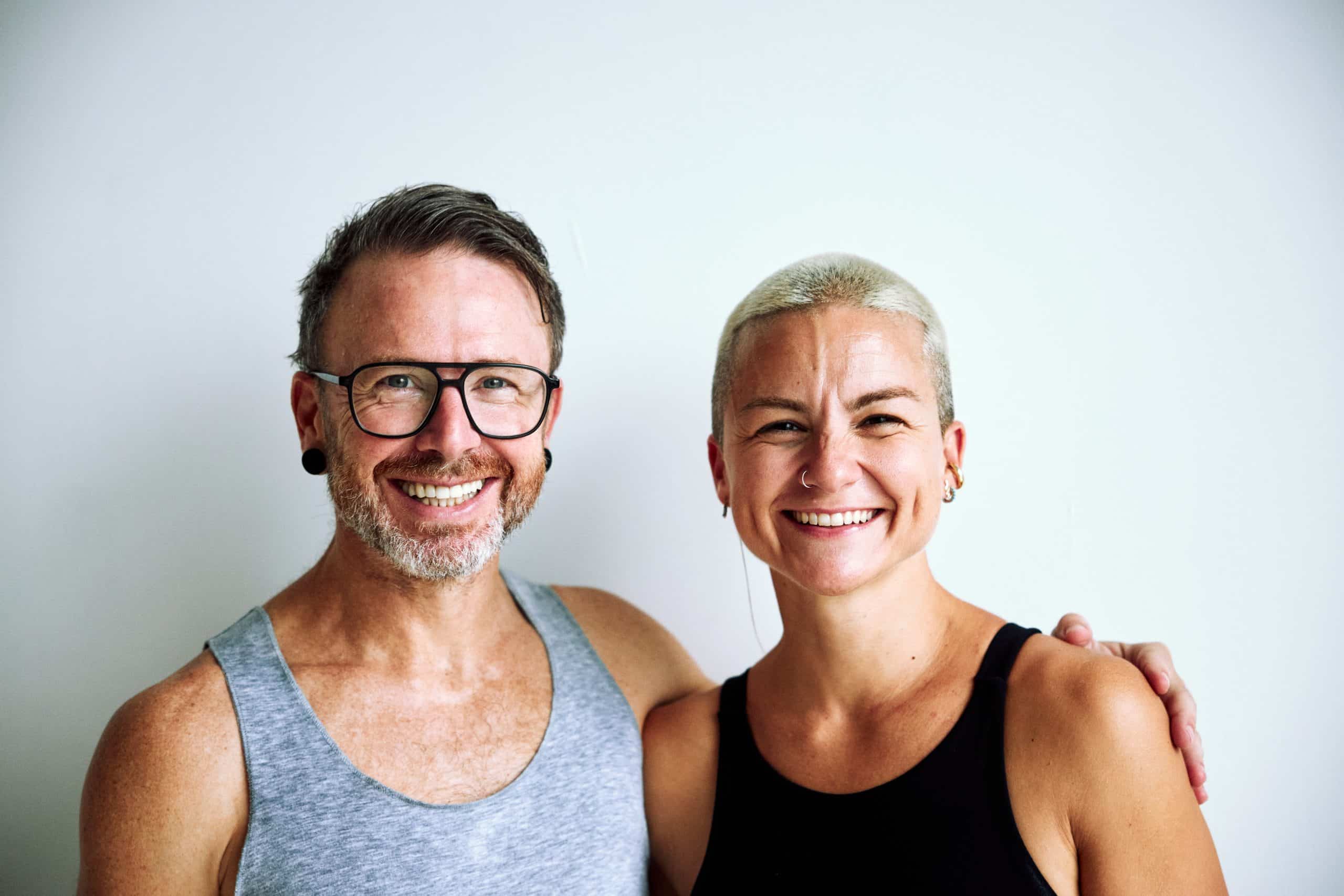 Immerse yourself in the stunning natural beauty of Mallorca as you settle into a serene oasis of relaxation. Our retreat center provides the perfect backdrop for your yoga practice, nestled amidst lush landscapes and breathtaking views. Let the soothing sounds of nature guide you into a state of deep calm and inner peace.
Under the structured yet playful guidance of David and Jelena, you'll learn important alignment principles, and in-depth knowledge of the Ashtanga technique.
Throughout the retreat, you will have the chance to explore a variety of yoga classes, including asana practice, pranayama, meditation, and philosophy discussions. Whether you are a seasoned practitioner or new to yoga, David and Jelena will provide personalised guidance and support, helping you to progress at your own pace and unlock your full potential.
In addition to the enriching yoga sessions, you will have ample time to relax and unwind. Take a dip in the refreshing pool, stroll along the nearby sandy beaches, or simply indulge in moments of solitude amidst the tranquil surroundings. Nourish your body with wholesome, delicious vegetarian meals prepared with locally sourced ingredients, and feel the positive effects of mindful eating on your overall well-being.
At Balearic Retreats, we believe that yoga is not just a physical practice but a way of life. Our retreats are designed to create a holistic experience that goes beyond the mat, allowing you to reconnect with yourself and find inner harmony. Discover the transformative power of yoga in one of the most beautiful destinations in the world.
Related Events