Bringing the Ashtanga Yoga Tradition to You
After many years of traveling the world and working with thousands of students, David and Jelena are now bringing their knowledge and expertise to teach you online from the comfort of your own home.  
No matter where you may be in your yoga journey, they have developed a comprehensive library of courses to meet you wherever you are.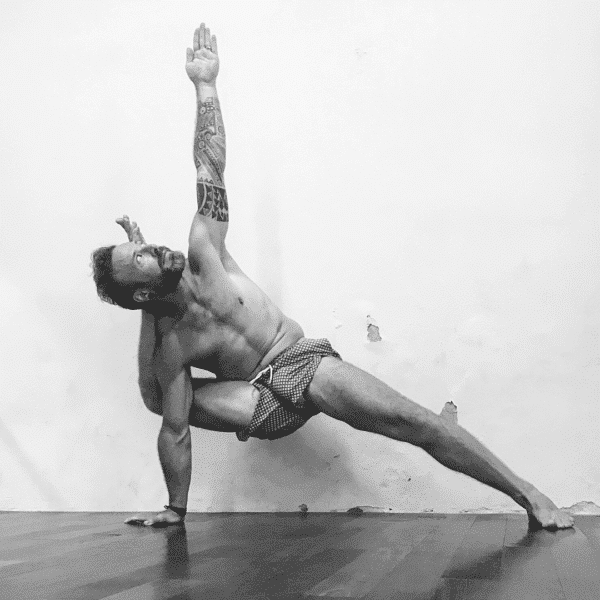 David made his first trip to Mysore, India in 2002, where he initiated studies with his teacher Sharath Jois. Since then he has returned annually to deepen and enrich his practice and teaching, and was Authorized in 2007.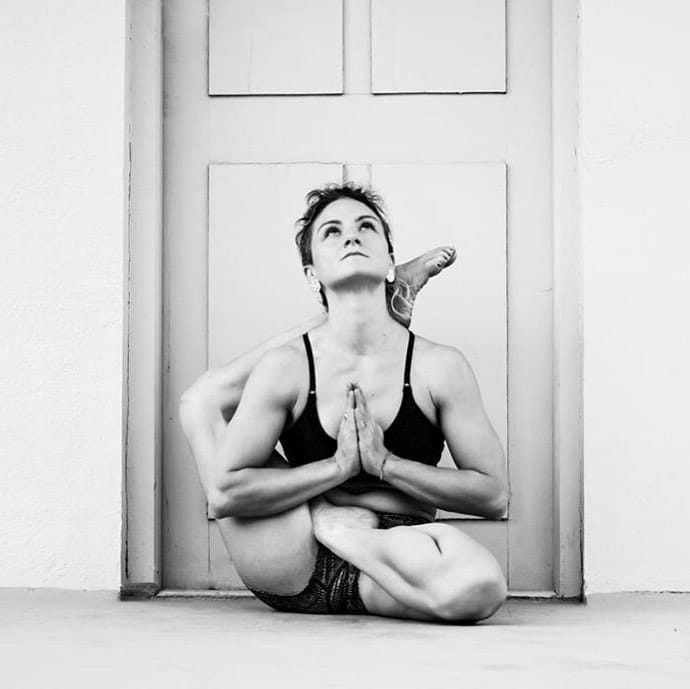 Jelena first came to yoga through dance. As a former ballet dancer of 16 years, the structure and rigour of the Ashtanga Yoga practice felt like home. Drawn to the discipline, mindfulness of the movement and emphasis on the breath, Jelena made the Ashtanga practice her sole focus in 2009.
Learn Ashtanga Yoga with our comprehensive and complete 30-day guide to the Ashtanga practice for students with no previous yoga experience.
Click below to learn more!
Follow Matthew Stephens' hypnotic, subtle drumming to sharpen your focus and time your breath as you practice. At a steady one beat per second, this 80 minute track is a wonderful tool for self-practice and for teaching.