In-person Teaching
Views Navigation
Event Views Navigation
Chakra Yoga Shala Athens
Dekeleon 46, Athens, Greece
Ashtanga Workshop with David Robson & Jelena Vesić: October 6-8, 2023
We are honored to welcome the incredible duo David Robson and Jelena Vesić to Athens for a 3 days Ashtanga Intensive workshop.
Avra Yoga in cooperation with Chakra Yoga Shala are organizing and hosting this event, excited to bring you all together to practice with two of the most internationally respected Ashtanga yoga teachers.
The Yoga House Riyadh
7793 Olaya St, Alyasmin, Saudi Arabia
The Yoga House Riyadh is delighted to open the door of our house to two of the most acclaimed Ashtanga Yoga teachers globally: David Robson and Jelena Vesić.
From November 19th to 25th, join us for one week of full immersion workshops, Mysore-style classes, and led practices.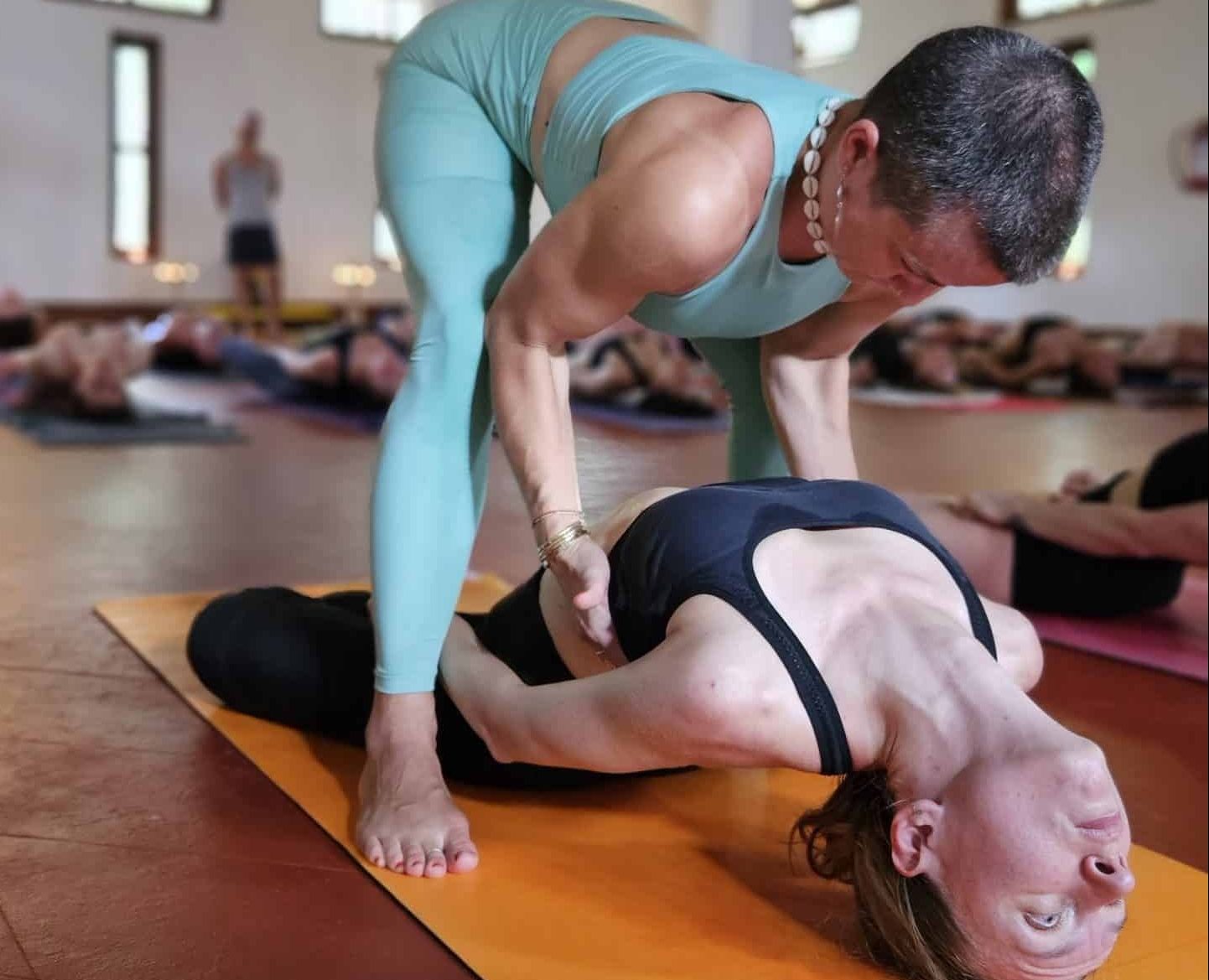 Purple Valley Goa
142 Bairo Alto, Assagao Bardez, Goa, India
Join David Robson & Jelena Vesić from March 2 - 16, 2024, for two inspiring and transformative weeks of Ashtanga Yoga with daily morning practice and afternoon workshops at Purple Valley Yoga in Goa, India