Ashtanga Immersion at Tula Yoga Amsterdam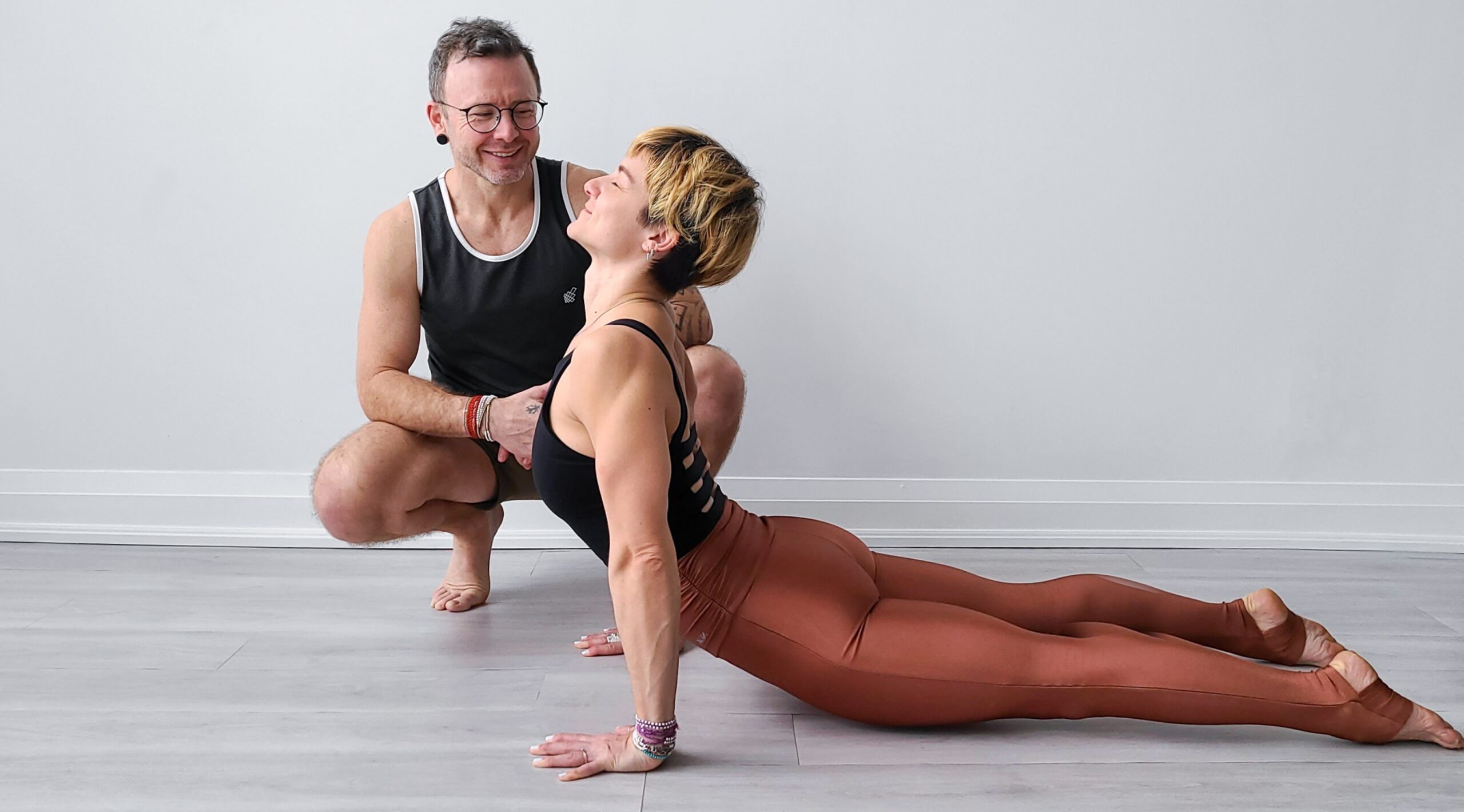 Join us in these five days of Ashtanga Immersion and practice together.
After years of not traveling, doing online classes and trainings it is time to enjoy the in-person connection in a studio setting. That is why we're super excited to welcome David and Jelena at Tula for their Ashtanga Yoga Immersion. It's an honor to host two of the worlds' most recognized yoga teachers and being able to practice with them.
The Immersion is held over five days and contains Ashtanga Mysore practice, workshops, Q&A's and pranayama & meditation sessions.
Expect a week of true empowerment, physically and mentally, in an inspiring, fun and sweaty way.
Related Events