Learn The Fundamentals of Ashtanga Yoga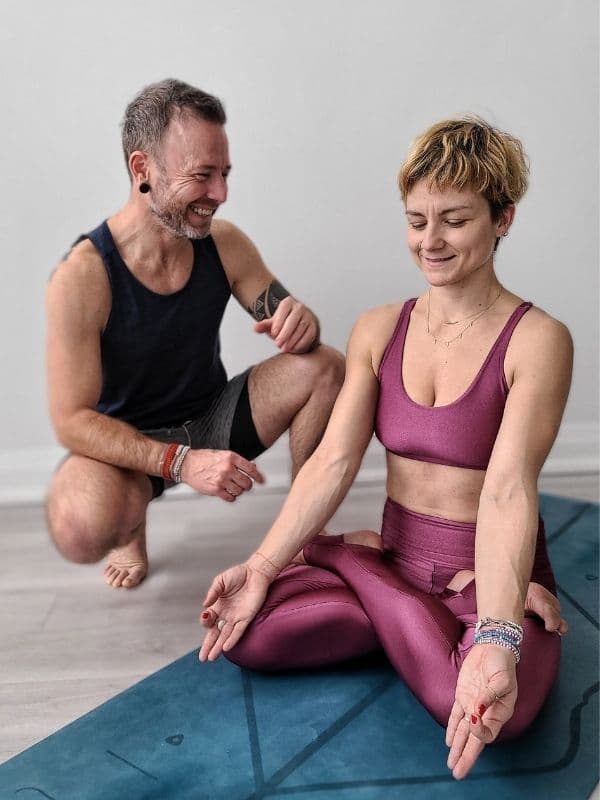 This is a comprehensive and complete guide to the practice for students with zero previous yoga experience. You get all the benefits of having private yoga lessons, at a fraction of the price, and from the comfort of your own home.
In this course you'll be guided through each step with Authorized level 2 teacher David Robson and Jelena Vesić.
The instructions and details are clear and easy to follow with lots of practical tips to begin developing your practice.
While Ashtanga has a bit of a reputation for being an advanced or exclusive practice, that couldn't be further from the truth. Ashtanga Yoga is actually the perfect method for any beginner to start their yoga journey. You learn the sequence very slowly, pose by pose, just as it would be taught one-on-one.
Since you're learning a set sequence and memorizing each pose, you then have a practice that you can take with you anywhere you go.
"I really like how David and Jelena break things down into incremental steps. It means that no matter what your ability level is, there's something that you can work on. Their explanations and hints are applicable to so many parts of the practice… be it the timing of the breath or body position. Definitely worth it!!" - Lisa Huzel
"David and Jelena are phenomenal teachers! I have signed up for every course they offered online this year. Each course was interesting and I learned so much about my practice. I highly recommend taking any course they offer, in person or online you can't go wrong. I am so grateful they are my teachers." - Jamie Bailey
"Ashtangi's – these are your people! From beginner to very experienced, this program is for everyone who comes wanting to learn, explore and laugh every session.  David and Jelena are excellent teachers who demonstrate dedication, diligence, patience and a sense of humor. The quality of your practice will be enhanced." - Deborar Grauer
Ashtanga is Perfect For Beginners!
The Ashtanga yoga method is simple in its design, and that's why it works.  Now more than ever we all need an outlet for peace of mind and keeping positive. The act of repeating this set sequence daily becomes meditation in motion.
You'll feel more calmness, clarity and have an increased awareness of your internal and external sensations from setting aside this sacred time just for you.
Students will have access to all lessons in this course for 90 days from the date of purchase.
Course Investment: Only $197 USD
No refunds once purchased.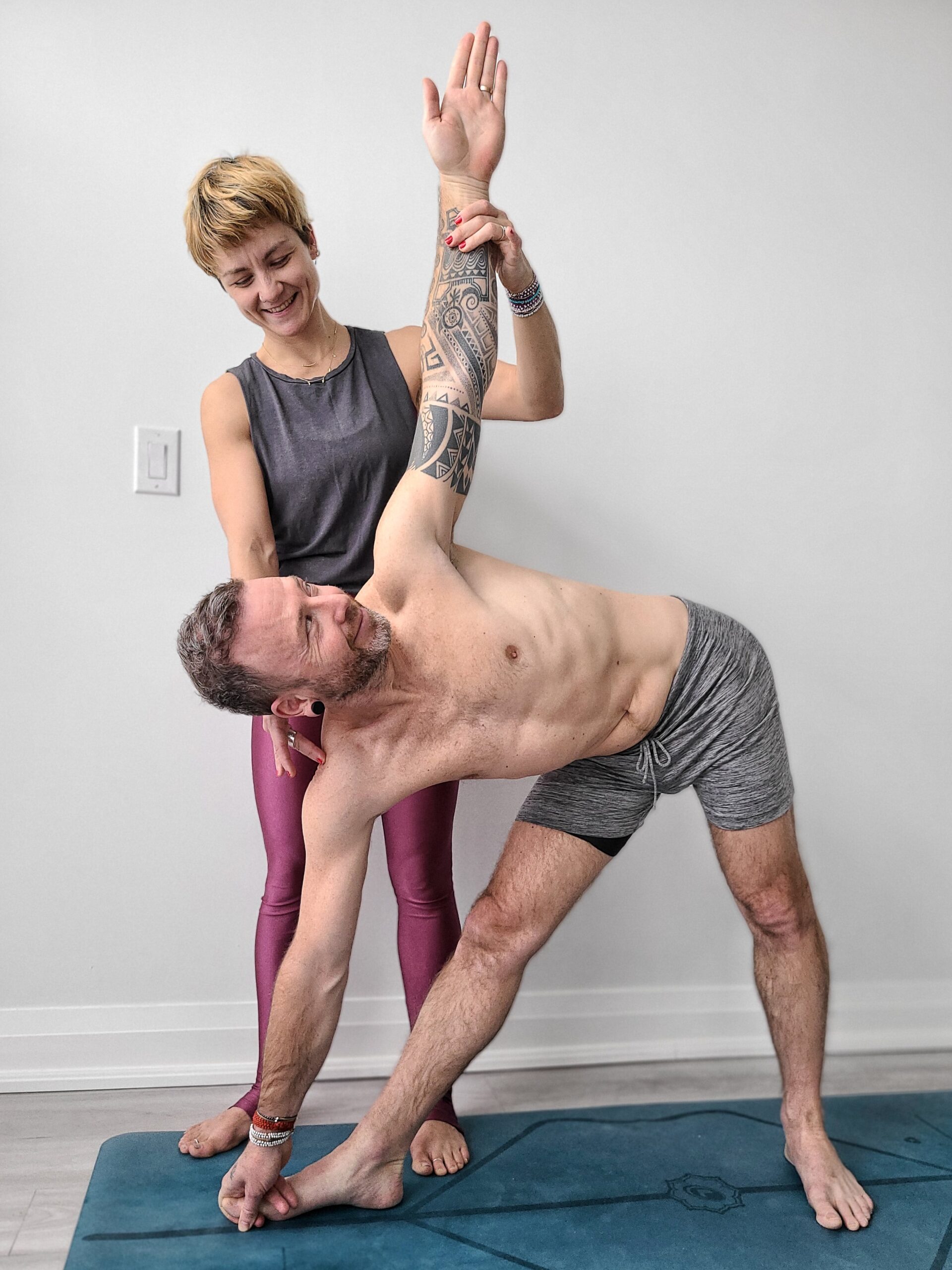 David Robson is a practitioner and teacher of Ashtanga Yoga, in the tradition of Sharath Yoga Centre (SYC). David is the director of the Ashtanga Yoga Centre of Toronto, where he leads one of the world's largest Mysore programs outside of India.
David began a daily practice in 1998 while at university studying Comparative Religion. After graduating, David made his first trip to Mysore, India in 2002, where he initiated studies with his teacher Sharath Jois. Since then he has returned to Mysore annually to deepen and enrich his practice and teaching.
In 2007, David was Authorized to teach Ashtanga and now holds a level 2 authorization.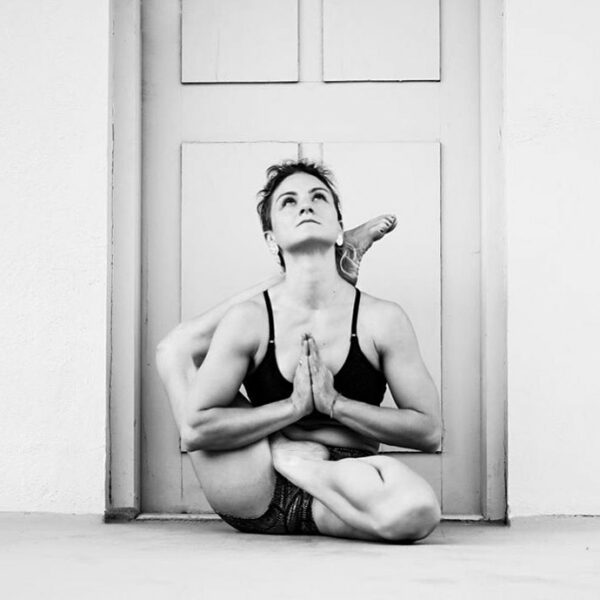 Jelena first came to yoga through dance. As a former ballet dancer of 16 years, the structure and rigour of the Ashtanga Yoga practice felt like home. Drawn to the discipline, mindfulness of the movement and emphasis on the breath, Jelena made the Ashtanga practice her sole focus in 2009.
Jelena has maintained a daily Ashtanga practice for over a decade. She's made two trips to Mysore, India to study with her teacher, Sharath Jois.
Lastly, Jelena's true passion lies in promoting rescue and adoption of (street) dogs. You can often find her sharing her love for #adoptdontshop on her IG, and sharing the joys of living with her two fur-babies, Boksoon and Khani, both celebrities in their own right.